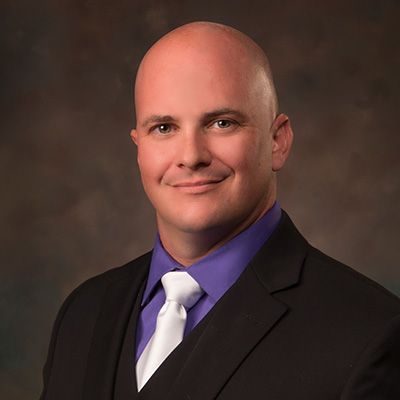 IT that works for you
Started in 2008, Laughing Rock Technology is a complete technology solution provider. We are 100% committed to making sure business owners have the most reliable and professional IT service in Eastern Pennsylvania. Our team of talented IT professionals can solve your IT nightmares once and for all.
Here's why so many businesses depend on Laughing Rock Technology for complete IT services and support:
No nickel and diming.  We never bill out of contract without your advanced approval.
No finger pointing.  We will always focus on being a part of the solution regardless of where a problem came from.
Service first approach.  We aren't a technology company, we are a customer service company that is really good at tech.
Up-Time is a top priority.  Our systems are designed to make sure you IT is up and running at all times.  Even updates and patches are run off hours to prevent interruption.
Cyber Security that can't be beat.  We have never experienced a breach amongst clients with our full cyber security package (and we don't intend to break that streak).
No onboarding fees.  We want to make it easy for us to work together and that means us having some skin in the game.  If you make a commitment to Laughing Rock by signing a termed agreement, we will make a commitment to you be covering the onboarding fee.
Our custom service packages deliver what you need and want without overstepping the boundaries of your budget. From cloud services to data backup, Laughing Rock Technology is here to team up with you and your company for expert support.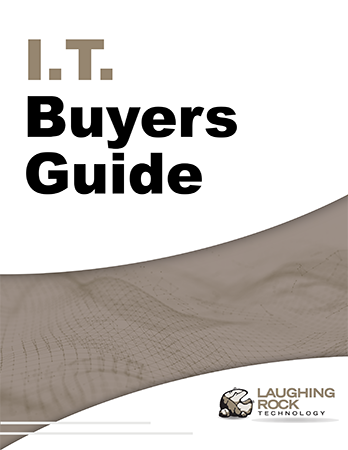 FREE GUIDE
The Eastern Pennsylvania Business Owner's Guide To IT Support Services And Fees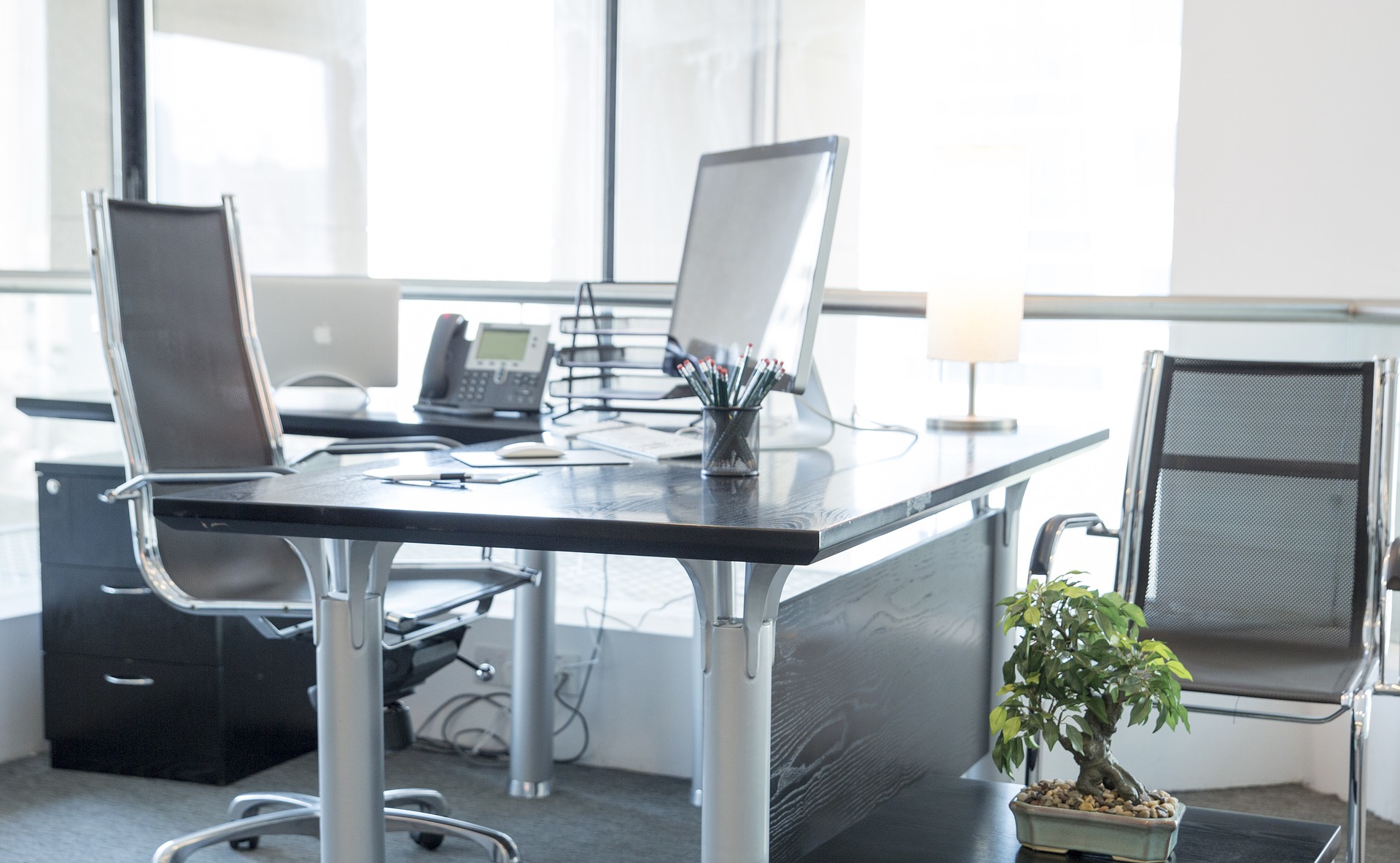 Our Mission & Core Values
Our mission is to provide our clients with solutions that make their business run better and perform more efficiently.
Laughing Rock Technology was founded on the principles of providing outstanding customer service through honesty, integrity, relationship building, and convenience while designing and implementing technology solutions that help organizations to increase employee productivity while reducing overall costs.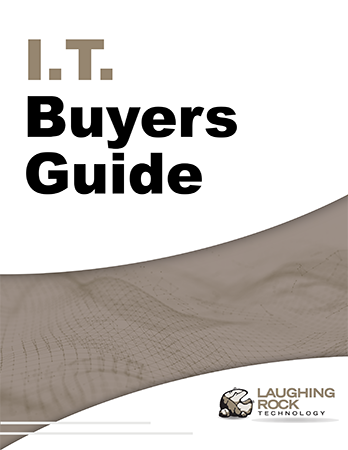 FREE REPORT
The Eastern Pennsylvania Business Owner's Guide
To IT Support Services And Fees